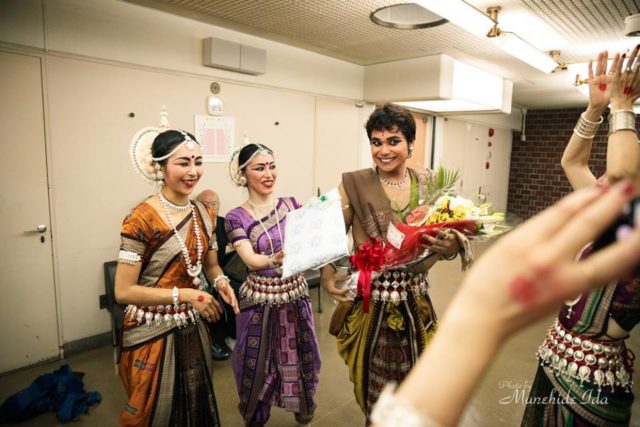 Happiness can be found, even in the darkest of time, if one only remembers to turn on the light.
By the Grace of Lord Jagannath and my Guru's blessing I am selected for Junior Fellowship by Ministry of culture, Govt of India.in Field of Odissi Dance.
I am very happy for the result, I appreciate blessings of my parents Sandhya Pattnaik Dibya Singh Pattnaik Smita Pattnaik Snigdha Pattnaik Sukant Bishoyi ,friends Abinash Mishra nd all my well wishers.
Studio